April 17th, Cryptic announced on their Neverwinter facebook page that Module 3, Curse of Icewind Dale will go live on May 13th. "This third free content expansion will bring players two new adventure zones, Dwarven Valley and Icewind Pass and all new open world pvp."
In other news,
there's also a now ongoing Call to Arms Event. In Battle for the Bridge players take on the mighty fire giant Gumthrox in an attempt to retake Firecross Bridge on Mount Hotenow.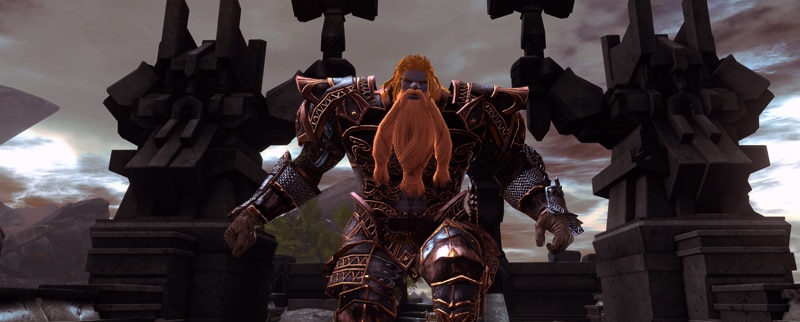 The event ends on April 21st, 10 am (Pacific Time). Read more about Battle for the Bridge on
Arc Games
and you can learn everything you need to know about Call to Arms Events by
clicking right 'ere
.
I hope this update is seen as a sign of new things to come here on Neverwinter RP. I'll be keeping up with game updates and as soon as the community gets going again, I'll do spotlights of community initiatives and various roleplay guilds and events. What can you do to help? Well, bring your suggestions to
the following thread
and we'll start getting this bitchin' forum back on track.